Here's a great topping for cooking, sandwiches or any general purpose situation where you might use mayonnaise.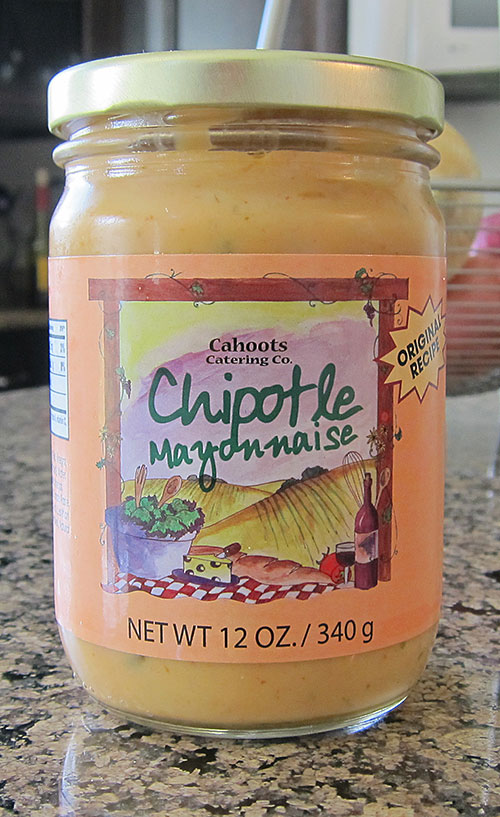 Cahoots makes a nice chipotle flavor mayo with a tiny bit of smokey bite to it.  The flavor is great and the mayo nice and creamy.
I just made a ham and cheese wrap and the only sauce/topping I used is the Cahoots Chipotle Mayo.  Very nice.